ORAL SUBMUCOUS FIBROSIS
COMPARISON OF EFFICACY BETWEEN CLOBETASOL AND TRIAMCINOLONE APPLICATION IN ORAL SUBMUCOUS FIBROSIS PATIENTS WITH BURNING SENSATION
Keywords:
Oral Submucous Fibrosis, Burning, Triamcinolone, Clobetasol
Abstract
Objectives: To compare the efficacy of topical Triamcinolone 0.1% with
Clobetasol 0.05% in the known cases of Oral Submucous Fibrosis presenting with burning
sensations. Study Design: Cross sectional hospital based study. Setting: Department of
Oral & Maxillofacial Surgery, Isra Dental College, Isra University Hospital, Hyderabad. Period:
Six months. Materials and Methods: A sample of 50 patients was selected through nonprobability
purposive sampling according to inclusion and exclusion criteria. 50 patients with
Oral Submucous Fibrosis were divided into two groups, Group A and Group B, each having
25 patients. The pain was measured by the visual analog scale on the scale of 1-10. Patients
were divided into Groups 'A' (Triamcinolone 0.1%) and 'B' (Clobetasol 0.05%). Patients were
advised to use the gel twice a day for 3 weeks on the affected mucosal surfaces and were also
advised to avoid swallowing for some minutes and not to drink or eat for at least 1 hour after the
application of drug. Patients were recalled for follow up to record any improvements in burning
sensations after the application of the drug. Results: It was seen that both topical drugs were
beneficial in controlling the burning pain in Oral Submucous Fibrosis in the 3 weeks duration,
however Clobetasol was better than Triamcinolone, as measured by more rapid control of pain
by week 1. Conclusion: It is concluded that the efficacy of both topical oral drugs were useful
in diminishing pain and decreasing the burning sensations. However, Clobetasol has to some
extent better effectiveness in reducing the burning sensation in patients suffering with Oral
Submucous Fibrosis.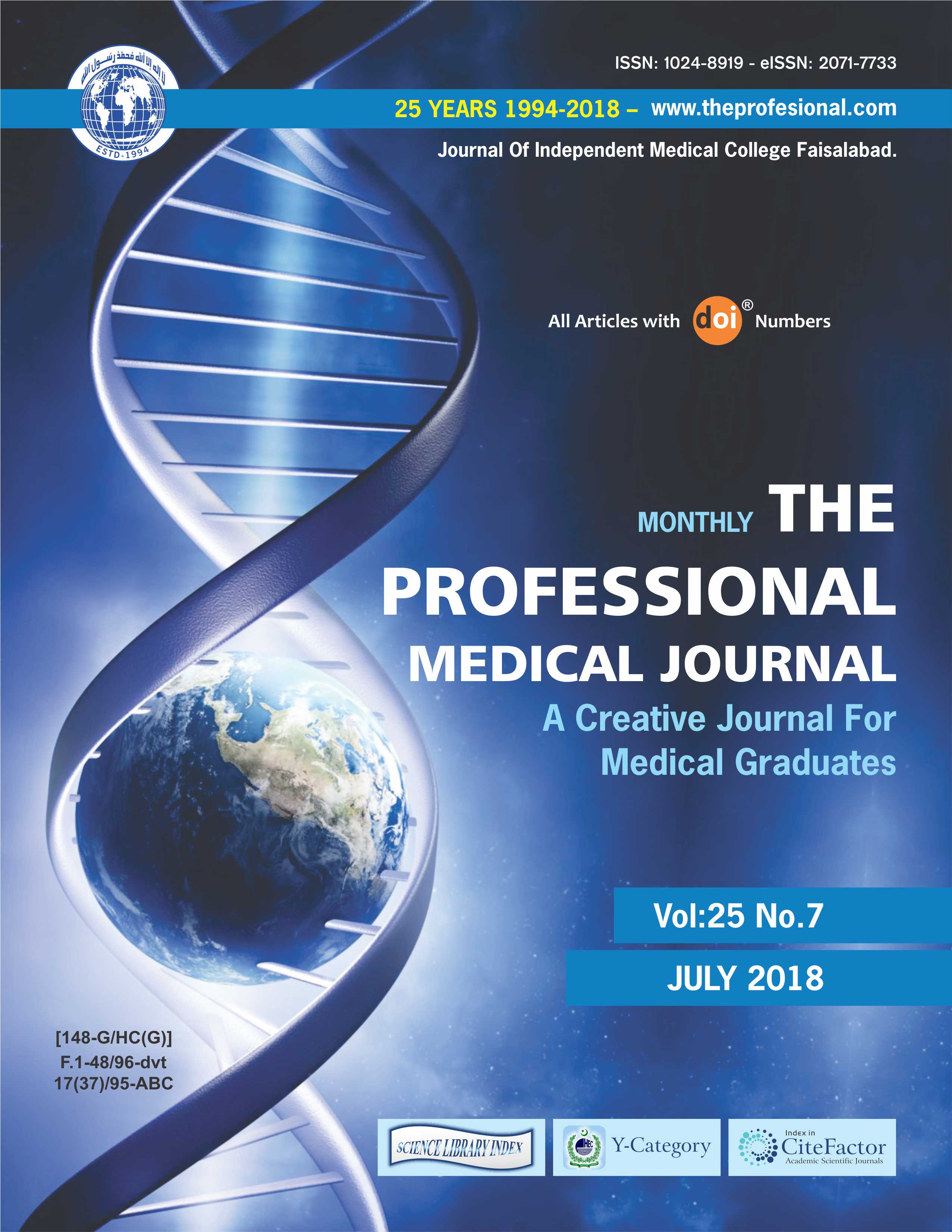 Downloads