SUBFERTILITY;
AETIOLOGICAL FACTORS
Keywords:
Subfertility,, Tubal Blockage,, Anovulation.
Abstract
Objectives: To determine the frequency of different aetiological factors
responsible for subfertility. Study Design: Cross sectional descriptive case series. Setting:
Baqai institute of reproduction and developmental sciences (BIRDS). Period: January 2013-
December 2013. Methods: All the couples presented with subfertility and had undergone
the required investigations were included in this study. Results: Among 982 couples majority
730(74.33%) had primary and 252(25.66%) had secondary subfertility. Female factors were
responsible in 44.60%, male in 34.31%, combined in 19.85% and unexplained in 1.22%. The
most frequent cause of female subfertility was anovulation found in 50.39% followed by tubal
blockage in 47.39%. Among male factors39.84% had asthenospermia while 19.92% had
oligospermia, 12.96% had obstructive azospermia. Conclusion: Significant number of females
with primary subfertility had anovulation while majority with secondary subfertility had tubal
blockage. Male factors were also predominent cause of subfertility. In most of the couples ARTs
are the only means to achieve a child.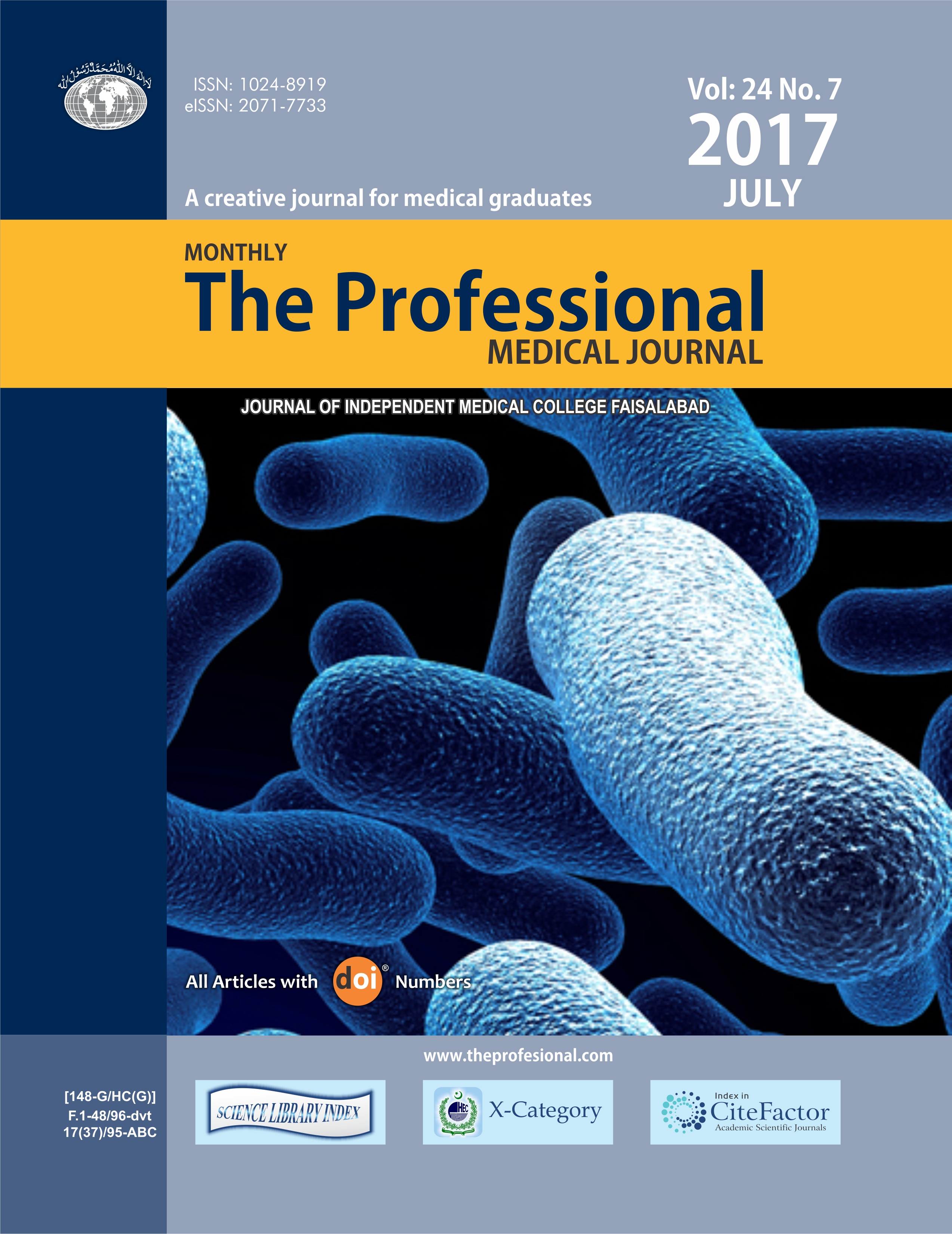 Downloads