TOBACCO USE;
IMPACT AND ITS CO-RELATION WITH DENTAL CARIES
Keywords:
Dental Caries,, Root caries,, Tobacco.
Abstract
Background: Smoking and smokeless tobacco is thought to have detrimental
impact on oral as well as general health. Relationship of caries to tobacco is still unclear.
Studies conducted worldwide reported tobacco as a risk factor for root caries. Use of tobacco
may be a co variable in this complex rather than direct etiological factors in caries occurance.
Study Design: Descriptive cross sectional study. Setting: "Different colleges of Qasimabad
(Hyderabad)''. Period: 1st August to 31st October 2016. Materials and Methods: Sample size
of 400 boys. Two groups were made 200 students boys in each group. (Group A) comprising of
smokers Group B non-smokers or never users. Results: Students in Group (A) 16 years of age
(11%) were having caries while (1.75%) were free from caries. Students of 19 years of age (10%)
were having caries while (2.5%) were caries free. Over all caries present in this group was (41%)
while caries free were (8.79%). According to Group B, Students who were 16 years of age who
never smoke caries present was in (3%), caries free were (9.25%). Students who were 17 years
of age having caries (2.25%), caries free were (10.25%). Students with the age 19 years having
caries present in (3.25%) caries free were (9%). Over all (10.5%) were having caries. While
(39.5%) were free from caries. Conclusion: It is concluded that caries rate was high in smokers.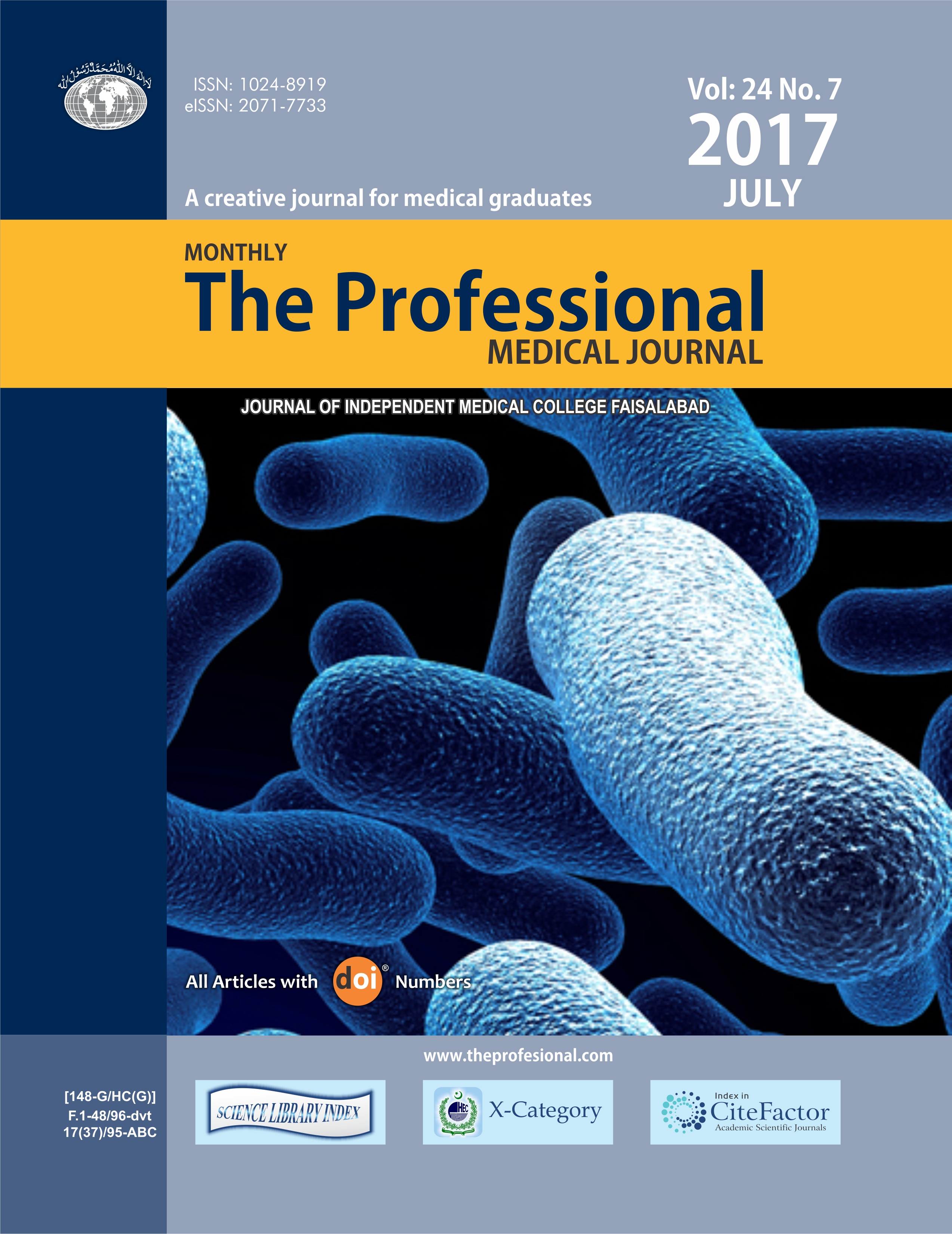 Downloads