PULP STONE
A STUDY ON RADIOGRAPHIC ASSESSMENT OF PULP STONE
Keywords:
Pulp Stone, Premolar, Molar, Calcification
Abstract
Objectives: To detect the pulp stone radiographically and to investigate any
association between the occurrence of pulp stone with age, gender, tooth type, dental arch
and tooth status. Study Design: Prospective study. Setting: Department of operative dentistry
LUMHS Jamshoro. Period: January 2014 to June 2014. Methodology: A total of 150 patients
were randomly selected who came for treatment. All those patients with age range of 11-50
year who had undergone a diagnostic radiographs of premolar and molar region were included
in this study. Results: Out of 150 patients pulp stones were detected in 66 patients (44%). we
reported 42 females (48.27%) and 24 males (42.8%). most of the pulp stones were detected
in patients with age 21-30 years (52.9%) followed by 31-40(42.8%). 540 maxillary and 420
mandibular teeth out of 960 total teeth and pulp stones were detected in total 124 teeth 76
maxillary and 48 mandibular. Conclusion: Pulp stone was found more in sound teeth followed
by carious teeth and involved mostly molars.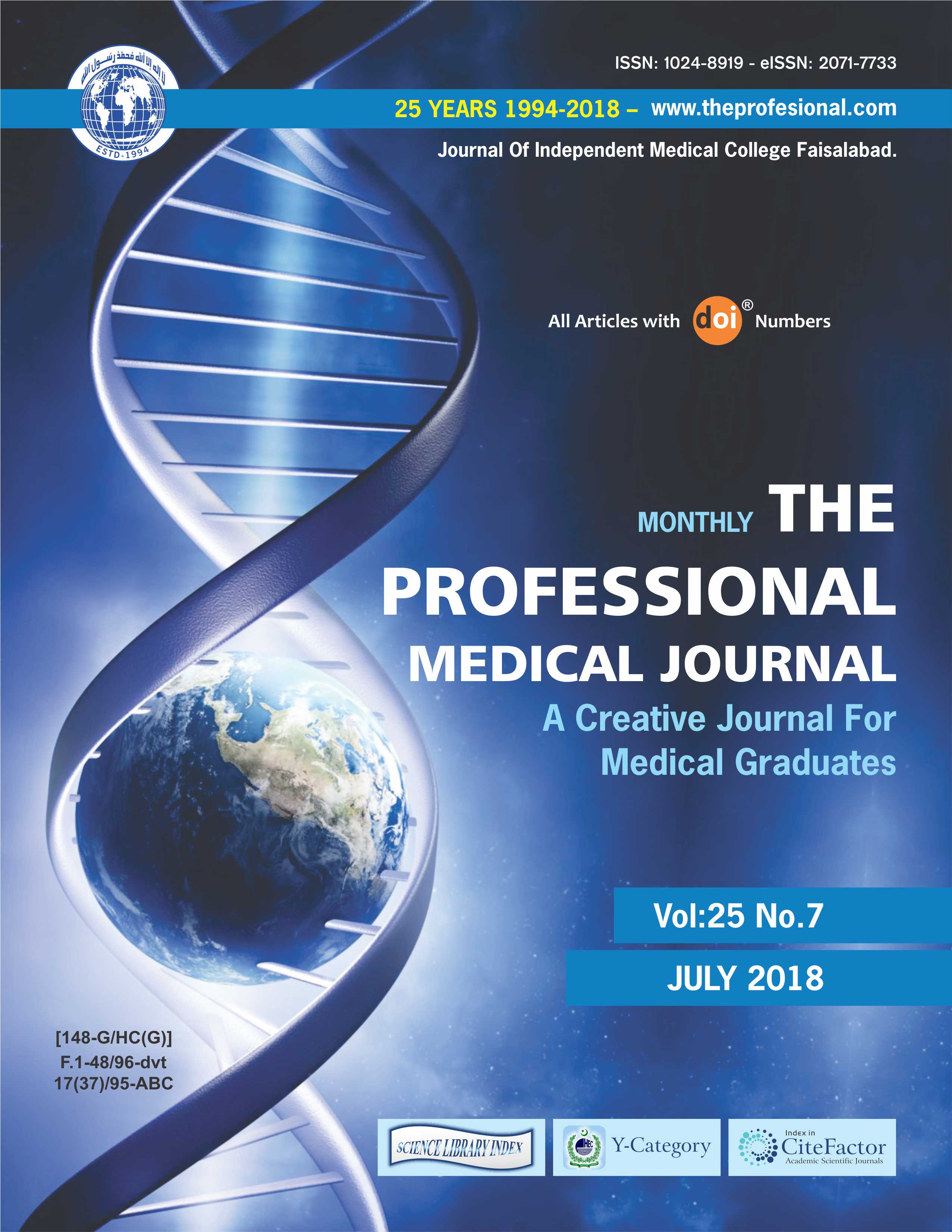 Downloads