ETHNOBOTANICAL SURVEY
COMMON MEDICINAL PLANTS USED BY PEOPLE OF CHOLISTAN DESERT
Keywords:
Ethnobotany, Indigenous plant resources, Desert
Abstract
Medicinal plants are used for the production of different medicines and also
for the treatment of different diseases. Stuyd Design: Study is based on a survey. Setting:
Traditional medicinal uses of common medicinal plants of Cholistan desert. Objectives: The
present investigation is aimed to conserve and create awareness about the ethno medicinal
value of the plants and their uses to draw the attention of pharmacologists, phytochemists
and pharmaceuticals. Methods: In the study area a total of 33 plant genuses belonging to
21 families are reported. In current study the medicinal plants and their indigenous medicinal
uses are only presented by interviewing the local informants and Hakims. The information
gained by these sources is presented here. For every plant basic information like family of
plant genus, botanical name, local name, plant origin, abundance, status, plant form, part used
and medicinal importance are given. Results: Field observations showed that deforestation,
over grazing, agricultural expansion and unscientific collection, processing and preservation of
natural vegetation are the major threats in the investigated area. Conclusion: There is dire need
to conserve plant resources of Cholistan desert.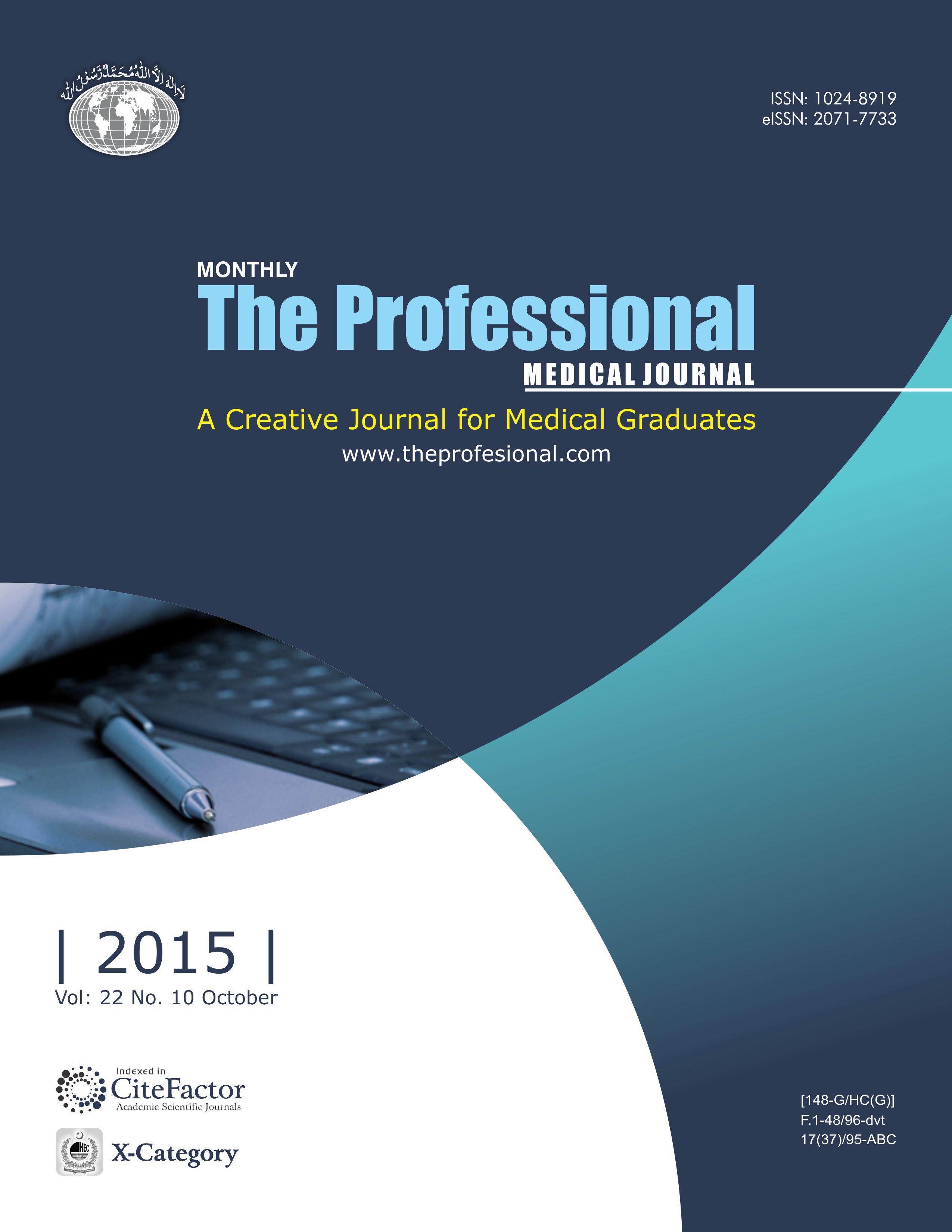 Downloads