TUBERCULOSIS;
RELAPSE IN INTERRUPTED ANTITUBERCULOUS THERAPY
Keywords:
Recurrence,, Antituberculous Agents,, Tuberculosis.
Abstract
Objectives: To know the frequency of relapse in patients of tuberculosis who
completed the total therapy but in interrupted course. Study Design: Prospective Cohort study.
Place and duration of study: Outpatient and Inpatient units of Chest and TB ward Bahawal-
Victoria Hospital Bahawalpur. Methodology: Patient showing characteristics according to
WHO standard were included in the study i.e. clinical features and radiographic abnormalities
consistent with active pulmonary tuberculosis; and no response to a course of broad-spectrum
antibiotics regarding signs and symptoms. Also included were those with clinical features
consistent with tuberculosis with Mycobacterium smear and culture positive or smear positive
or culture positive. Such patients were interviewed and case file/charts were reviewed. Specific
things looked were their prior antituberculous therapy, number of days antituberculous therapy
interrupted, age, and gender. All others with diabetes mellitus, smokers, alcoholic were excluded
from the study. Results: There were total 67 patients enrolled in the study and among them 34
(50.7%) males and 33 (49.3%) females. Male age ranges 26-75 years(mean 46.20+ SD 12.46)
and female age range 13-70 years (mean 40.42+SD 13.32) Among these relapse cases 6 (9%)
patients had interrupted ATT during their prior therapy for a period ranged 2-90 days (P-value
<0.001). Among these 5 (83%) were females and 1 was male. Conclusion: Interrupted ATT
caries significant risk for future relapse of tuberculosis.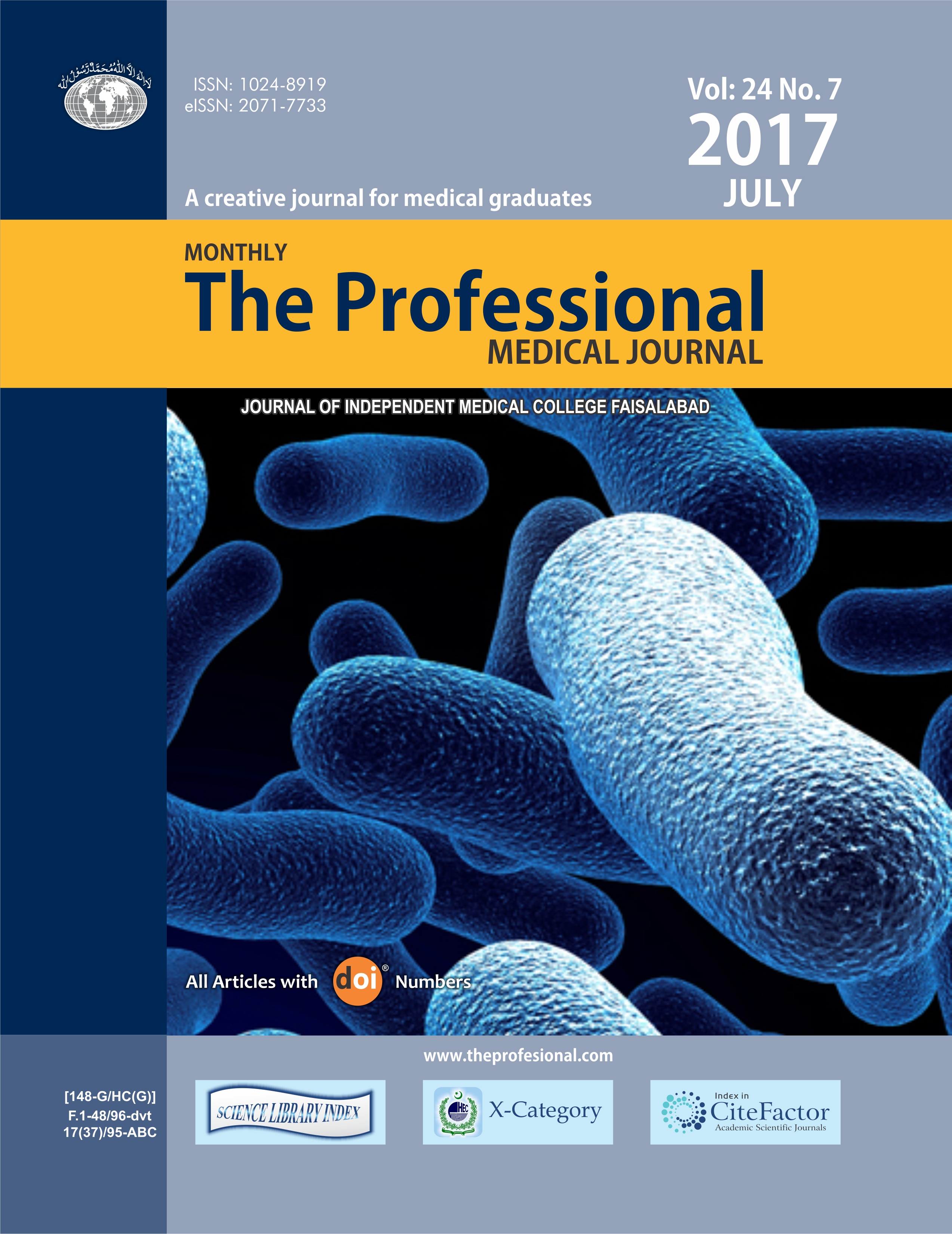 Downloads