MAXILLARY SECOND MOLAR
VARIATIONS IN ROOT CANAL MORPHOLOGY IN MAXILLARY SECOND MOLAR IN PATIENTS UNDERGOING ROOT CANAL TREATMENT.
Keywords:
Root Canal Morphology/Anatomy, Root Canal Treatment, Maxillary Second Molar Tooth
Abstract
Introduction: It is important for a dental practitioner to have a clear understanding
of the root canal morphology and its variations to perform successful root canal treatment.
The inability to identify and adequately treat all canals of root canal system may contribute to
the failure of root canal treatment. Objectives: Clinically determine the frequency or numbers
of root canals per tooth in the maxillary second molar teeth in the local population. Setting:
Department of Operative Dentistry in Punjab Dental Hospital / de`Montmorency College of
Dentistry, Lahore. Study Design: Randomized Control Trial. Study Period: 25th May 2013 to
24th November 2013 (6 months). Results: This was a Cross sectional survey of 80 patients with
symptomatic irreversible pulpitis in maxillary second molar teeth in patients undergoing root
canal treatment. The results showed that five (6.25%) patients had single root canal, seventeen
(21.25%) patients had 2 root canals, forty (50%) patients had 3 root canals, seventeen (21.25%)
patients had 4 root canals and one (1.25 %) patient had 5 root canals per tooth. In patient
with five canals, single root canal was present in distobuccal and palatal root each while three
root canals were present in mesiobuccal root as MB-1, MB-2 and MB-3 canal. Conclusion:
Local population have a lot of variations in root canal anatomy in second molar. So preclinical
knowledge can increase the success rate of root canal treatment.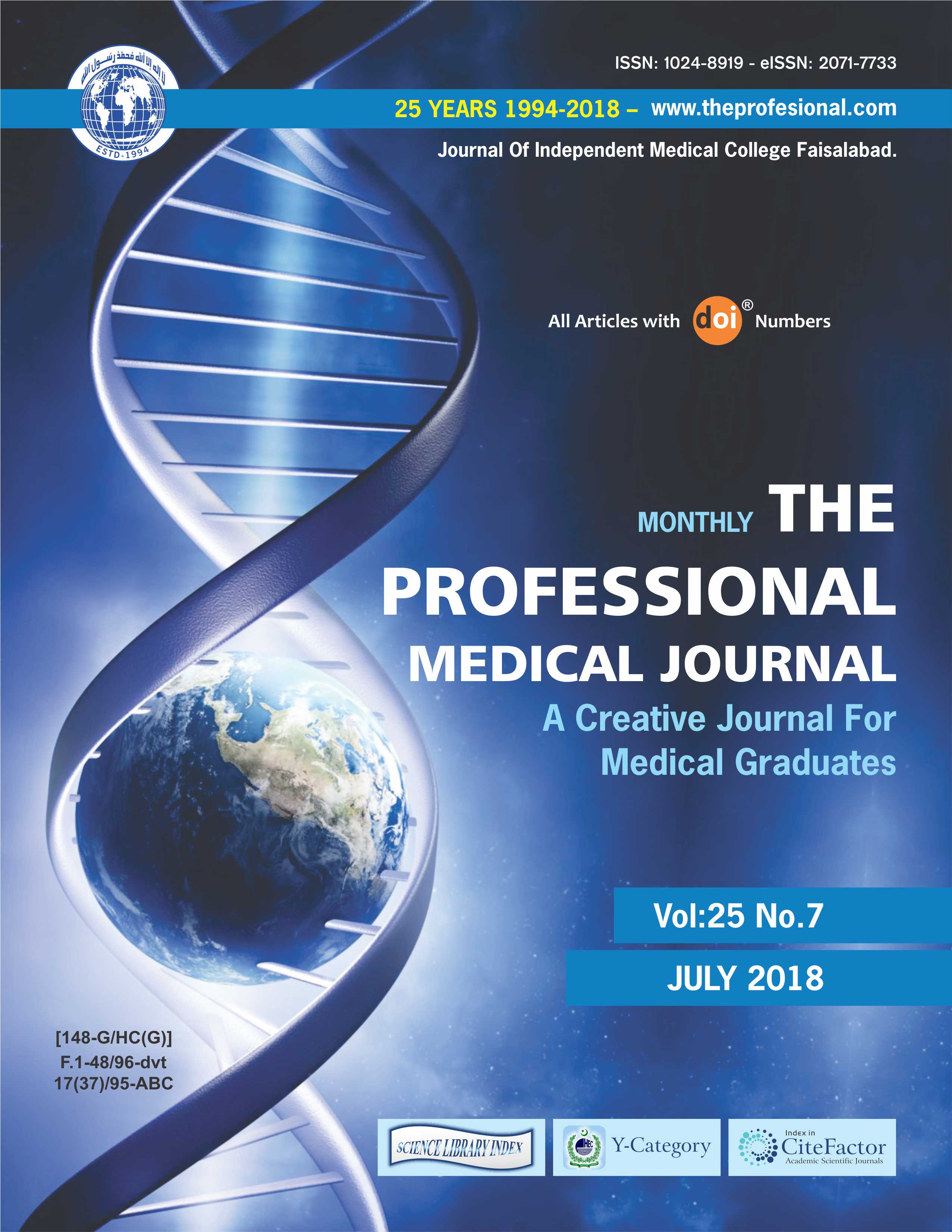 Downloads