SURGICAL SITE INFECTION;
FREQUENCY OF CLINICAL ISOLATES INVOLVED. SENSITIVITY AND RESISTIVITY PATTERN ESTIMATE.
Keywords:
Surgical Site Infection,, surgical wound management,, sensitivity and resistivity.
Abstract
Among the Health care associated infection (HCAI) Surgical Site Infection
(SSI) is one of the most common complications occur after surgery and increases mortality
and morbidity rate. The objective of this study is to identify the common causative organism
involved in postoperative wound infections along with their sensitivity and resistivity patterns.
Study Design: Prospective cross sectional study. Setting: Tertiary Health Care setup in
Karachi, Pakistan. Period: Six month from April 2016 till September 2016. Method: A total of
100 patients are included in this study that underwent various surgical procedure. Result: In
this study E. coli isolated from 32% of cases followed next in frequency by S.aureus in 16%,
Coagulase negative Staphylococci in 14 %.the other less common pathogen involved Klebsiella,
P. aeuroginosa, Enterococcus & Acinetobacter, Enterobacter, Streptococcus group D. Amikacin
Iimipenem and Meropenem is found to be of more Sensitive against E. Coli while Ampicillin and
co trimaxazole showed higher resistivity against E. coli or other various organism. Teicoplann
and vancomycin and linzolid have shown absolute sensitivity to various pathogens. Penicillin
is found to be highly resistant against Coagulase negative Staphylococci. Conclusion: E.
coli is the most common pathogens involved in Post-surgical Infection Amikacin, imipenem,
Meropenem, Teicoplann, vancomycin. linzolid is found to be more Sensitive against various
organism isolated in our study. Acinetobacter are highly resistant to various drugs while P.
aeuroginosa have also shown optimal sensitivity pattern against various groups of antibiotics.
Present study signifies the adaptation of antibiotic combination in rational way for prophylactic
use and the exploitation of a synchronized system of surgical wound management and cure.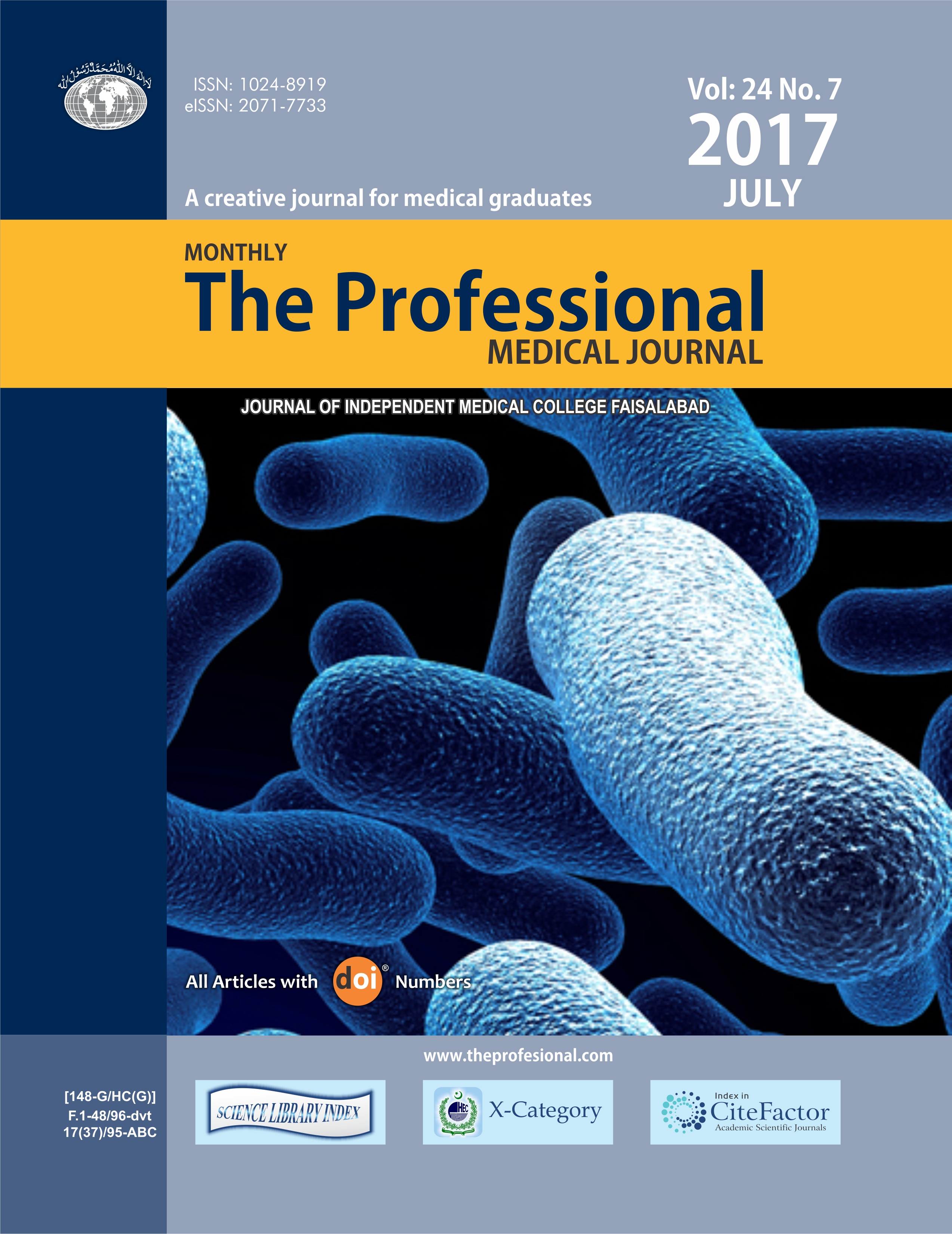 Downloads