CELIAC DISEASE;
AN UNUSUAL CASE IN AN ELDERLY. DIAGNOSED ONLY IF CONSIDERED.
Keywords:
latent celiac disease,, anemia,, vitamin D deficiency,, gluten,, hypoalbuminemia.
Abstract
Celiac Disease (CD) is an autoimmune disorder based on immune response to
gluten in genetically predisposed subjects. Five subtypes of CD has been described; classical
disease, atypical disease, silent disease, latent disease, potential disease. Literature consists
at least five different definition of latent CD. We aimed to present a unique latent CD case in
an elderly woman, who referred with anemia, hypoalbuminemia and vitamin D deficiency. She
responded well to initiation of gluten free diet.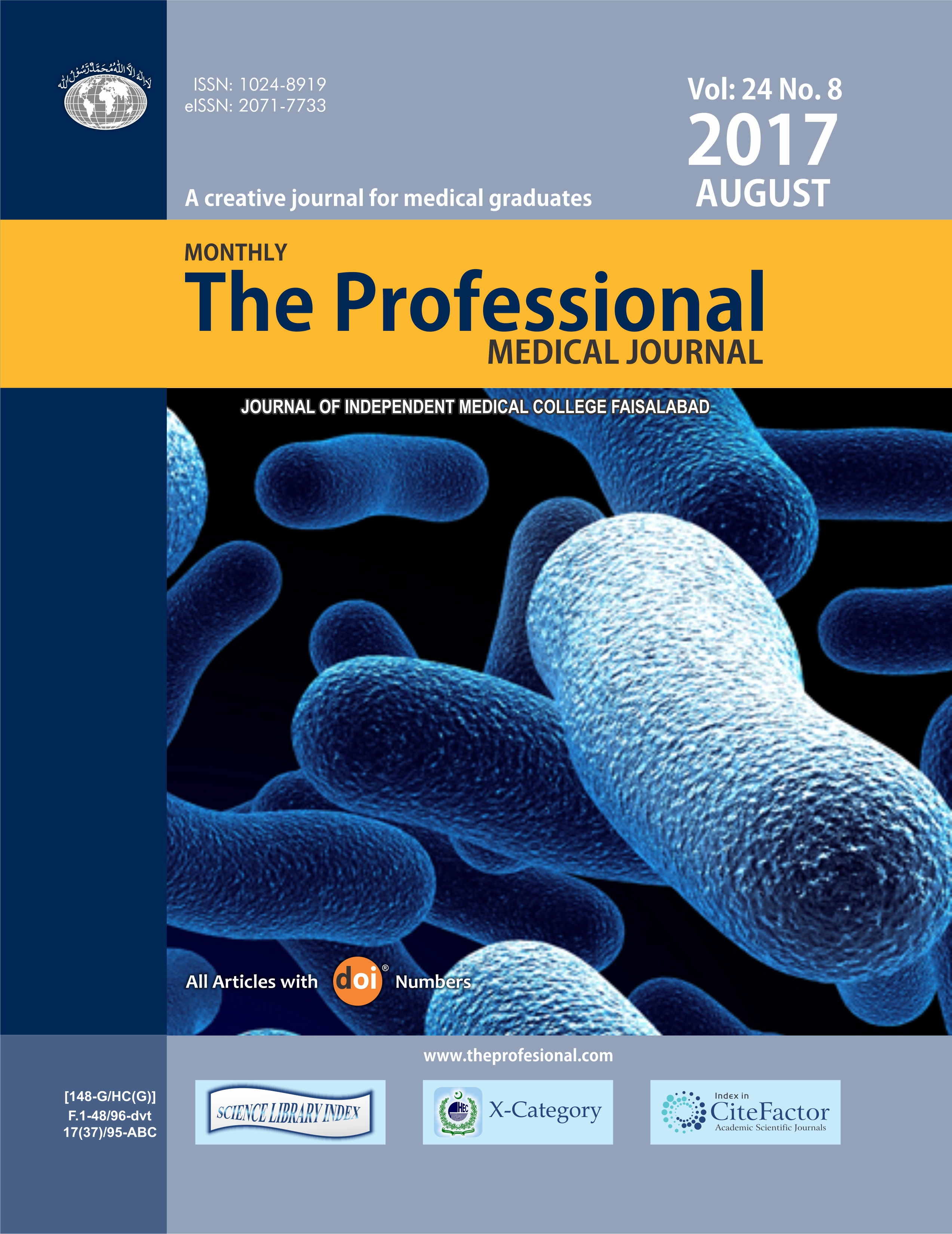 Downloads