TONSILLECTOMY;
COMPARING THE EFFECTIVENESS OF DISSECTION AND DIATHERMY TONSILLECTOMY
Keywords:
Tonsillectomy,, Dissection method,, Diathermy,, Post-operative pain,, Postoperative haemorrhage
Abstract
Objective: To compare the effectiveness of dissection and diathermy
tonsillectomy in children and adults. Study Design: Comparative, interventional study.
Setting: ENT Department of Peoples University of Medical and Health Sciences (For women)
Nawabshah (SBA). Period: January 2009 to December 2011. Methods: 100 Patients of both
genders, age ranging between 6 to 35 years, divided in two equal half as groups A and B
according to surgical procedures were included in study. In group A, Electro diathermy
tonsillectomy was done, while in group B dissection tonsillectomy was applied. Results: In
group A, Electro diathermy tonsillectomy group, postoperative moderate to severe pain, thick
slough oedema referred otalgia and haemorrhage was seen. 07 Patients developed secondary
haemorrhage while in group B postoperative mild to moderate pain was seen. Only 02 Patients
developed secondary haemorrhage in group B. Conclusion: Dissection Tonsillectomy is the
best procedure in children and adults till yet.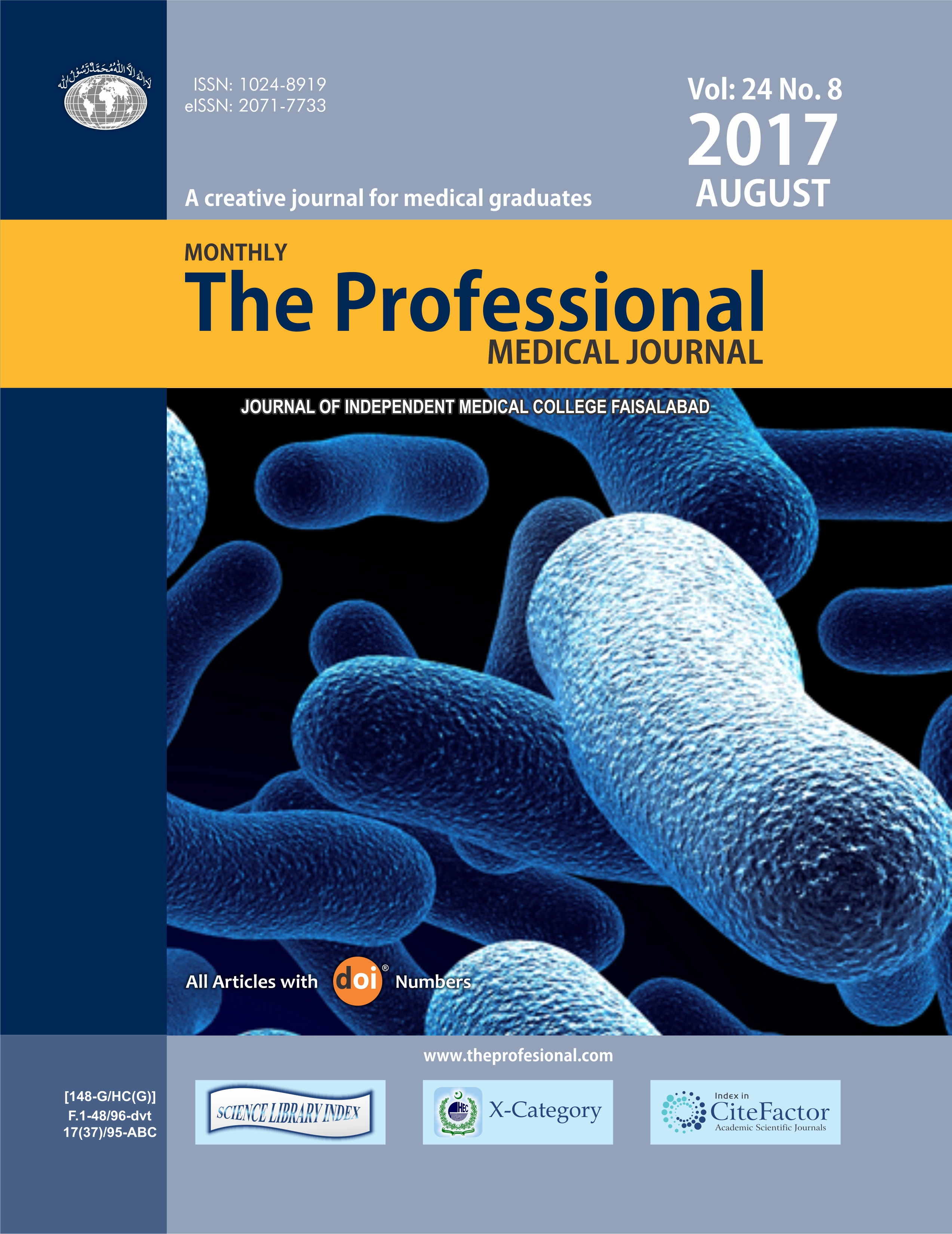 Downloads